ISO 45001 is an audit-able standard for occupational health and safety management system. The standard provides requirements for a management system that can handle occupational health and safety related issues effectively.
Since the standard is an auditable standard therefore it require professionals having the competence to audit. ISO 45001 Lead Auditor Course provides the basic competence needed for a professional to join the field of auditing for this standard.
The lead auditor course on ISO 45001 is accredited by international bodies like Exemplar global which was RABQSA formerly, and IRCA. The training bodies provide these courses in accreditation with these accreditation bodies.
After successful completion of lead auditor course, a professional can perform external audit of ISO 45001. The role of auditing will be based on prior experience. Moreover lead auditor course will also be helpful in implementation of ISO 45001 and to lead internal audit function within an organization. Consultants also do this course to provide implementation consultancy to organizations as clients.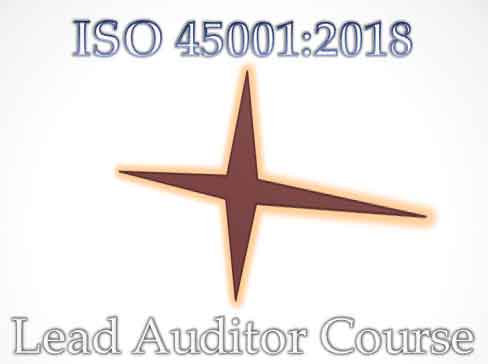 This course is usually a full 5 days course which is 40 hours. The course content includes principles of auditing and the content and requirements of the standard. The course is usually an interactive session with includes group exercises, discussions, lectures, individual assignments followed by an examination.
Only the learners who qualify class participation as well as the exam receives the lead auditor certificate traceable to the accreditation body. The certificate is valid for 3 years to register with the accreditation body as registered auditor. After 3 years, an individual has to retake the course to continue the status of registered auditor with the accreditation body.