ISO 45001 defines "documented information" as "information required to be controlled and maintained by an organization and the medium on which it is contained".
Documented information can be in any format and media, and from any source. Documented information can refer to following:
The management system, including related processes
Information created in order for the organization to operate documentation
Evidence of results achieved i.e. records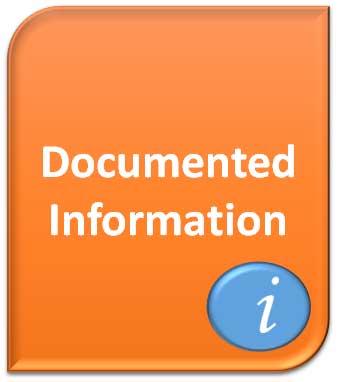 Documented information is the blood of management system, it is the flow, accessibility and legibility of information that makes a management system robust. A management system having a sluggish retrieval of information cannot yield desired outputs.
See list of documented information, organization has to maintain for ISO 45001:2018 conformance and fulfillment.
Documented information should be controlled by the management system department. It should have a valid approval system recognized by the organization. It should be available at point of use. Retention period of records should be defined and thus records should be maintained accordingly.