ISO 45001 defines "injury and ill health" as "adverse effect on the physical, mental or cognitive condition of a person".
These adverse effects include occupational disease, illness and death. When we say occupational disease or occupational illness it means that the illness or disease is related or is an outcome of the work.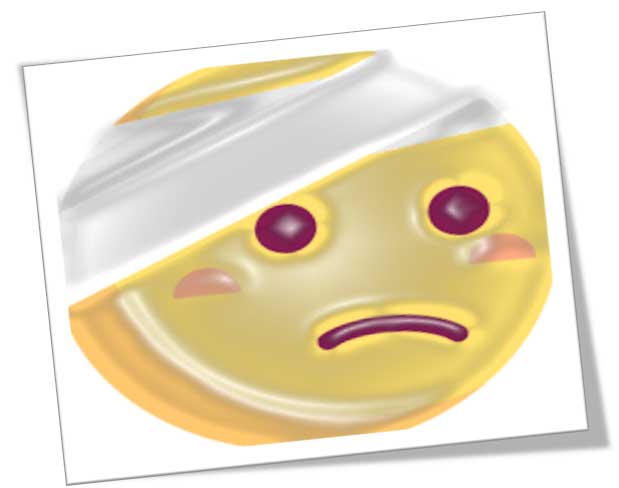 The term "injury and ill health" implies the presence of injury or ill health, either on their own or in combination. The whole occupational health and safety management system focuses to prevent injury and ill health due to work.
Organization is required to keep the records of injuries and ill health in incident reporting.
In-fact the recordable incidences related to injury and ill health is one of the performance monitoring criteria for the effectiveness of the system. Good companies try to target zero occupational injury and ill health as their OH&S objective.