Standard ISO 45001 defines "outsource" as "making an arrangement where an external organization performs part of an organization's function or process".
The standard further clarifies that an external organization doing the outsource work is outside the scope of the management system, although the outsourced function or process is within the scope.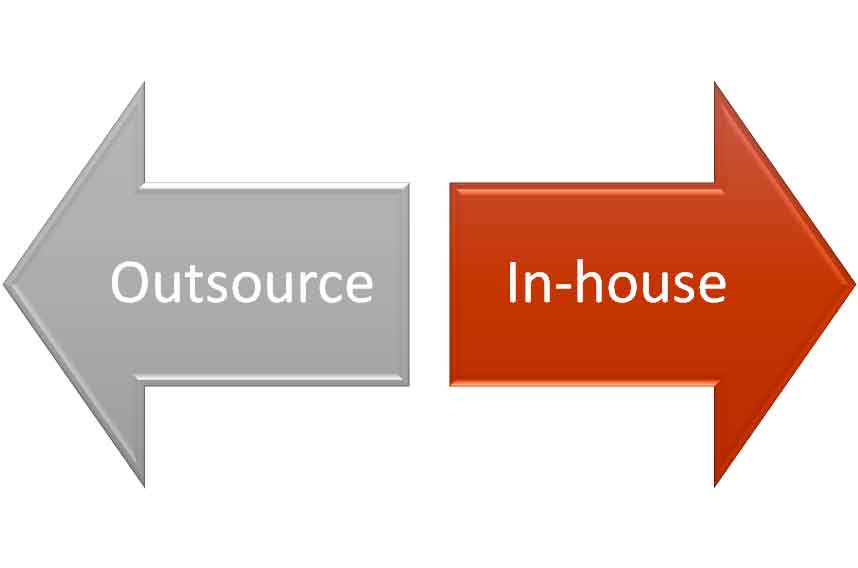 It is clearly evident from the explanation of standard on the term of outsource that the outsource work does not limit the liability of the organization rather organization has to make arrangements where necessary protocols are taken care of considering the occupational health and safety issues.
See if there is any document mandatory by ISO 45001 on outsource processes.
Outsource processes and activities thus can be controlled in way of making a such a contract where the external organization is binded by the contract to follow protocols so as to ensure the health and safety of personals involved. The extend of the protocol depends on the type, magnitude and complexity of the work carried out externally.